As you might have guessed,I am into art.That's part one of why I came to DA.The other,as it turns out,was to meet some amazing people and artists.Some are from my country and others are from other places.I have really enjoyed writing to them and hearing from them.
My fave type of art is fantasy art.CG or paintings or traditional.I also enjoy the photography as well.Especially the artistic nudes and manipulations.The vector art is really great too.
I work full time monday through friday and sometimes on saturday but I do spend a lot of time on here looking at art and photos.
Stop by anytime and say hello won't you?Thanks.

A very LARGE amount of love to some very wonderful people.

My girlfriend/soul mate,my forever sister Vicki,my sister Rose,my sister Jessica,my sweet sister Brenna,my goddaughters Kristen,Desiree,and Joy.I love you all so very dearly.







If you want help and need a friend and suffer from abuse and depression,feel free to join

You will find the help you need and the support system you might have thought impossible to find.Hope to see you there.



You'll also find me here as well.

My support group I'm founder of.If you suffer from anything,anything at all,come join us and gain the support you need and so richly deserve.Alright?Would love to see you there.




Since the need was there,here is a new group for anyone who wants to submit anything they want to.It's called TrueArtSanctuary.We accept ALL art,ALL photography,and ALL written work.Nothing will be turned down or declined.Just so long as you submit to the right folders of course.Come join me and bring lots of friends won't you?We began as less than 5 members and in roughly 2 1/2 months have grown to greater than 500 members.The best part is we're still growing!!!We accept ALL work and nothing gets declined unless something gets submitted to the wrong gallery folder.Plus no limits on how many deviations you submit!We're about to wrap up a contest and plan on many more soon.Plus we're also planning on doing many features for our members and staff on a regular basis.So come check us out and join us alright?What are you waiting for?Come on and join today.





If you love written work like I do,you can find me at InspirationsPen.There's tons of poetry,literature,short stories,and a little bit of visual work too.Come check us out and perhaps join us.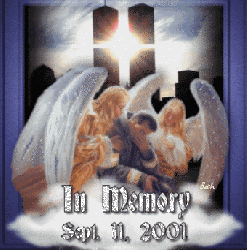 glitter-graphics.com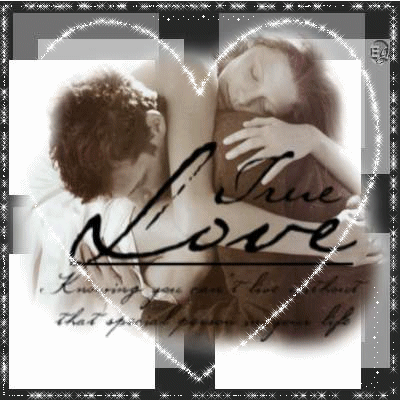 glitter-graphics.com








Current Residence: NC and B.F.E.
DeviantWEAR sizing preference: XL in T-Shirts,Large in most jackets,XL in hoodies
Favourite genre of music: Metal,celtic folk,70's to 90's rock,some rap,pop,and basically anything that fancies me.
Favourite photographer: Backrosesin,Wildplaces,Andre-j,Mic-ardent,Bellocqa,Peter Lime,John Peri to name a few.
Favourite style of art: Artistic nudes,fantasy art,traditional art,and CGI work
Operating System: Windows 7
Wallpaper of choice: Art but sometimes a photo
Favourite cartoon character: Taz and most looney tunes characters
Personal Quote: Weren't for bad luck I'd have no luck at all.Fun,fun,fun.Oh joy.We havin' fun yet? ( just to name a few of them. LOL )